So, when I came home for the summer, my brain was basically fried. I really had no motivation to start reading what I wanted to read over the summer. I'd done so much reading for school, and it was all reading I had to do and reading that I was tested on, and I just couldn't face reading in-depth books yet. So, I indulged in watching TV shows and movies, reading not very often at all. And then I went to Borders and picked up a couple of books, one of which was a quick and easy read. Ever since, I've been back into the swing of reading, and want to soak in as many books as possible before I leave in a few weeks.
Here is what I've read in the past few weeks:
"The Friday Night Knitting Club": It's a good, lighthearted book that still has some poignant insights. It made me laugh and I loved the character development.
"Reading Lolita in Tehran": I sure am glad that I don't live in Iran. I thought this book was fascinating and had amazing insights into reading and literature. I had a hard time getting into the book, because the style wasn't what I was used to, but once I did, I loved it. It was definitely more serious and was pretty intense at parts. I really liked it, but I was ready for it to end.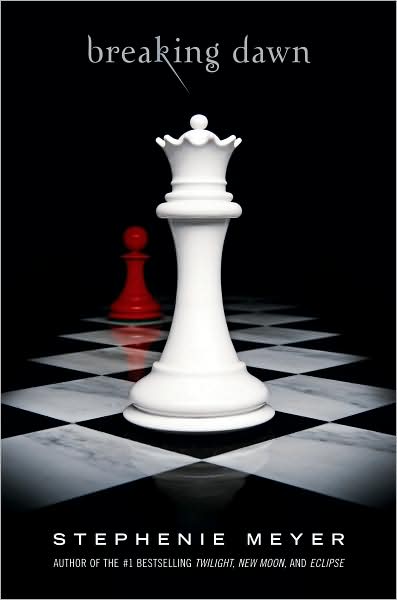 And I just started reading "The Great Gatsby" for the first time. (Can you believe I've never read this book?!) So, in the space of a week or two, I've been able to read lots and I want to read at least three more books before I leave, because once school starts, no more leisure reading for me. :(